Discover apps and features to make every drive the ride of your life.
Your life. Your Volvo. Connected.
With built-in USB and auxiliary connectors, plus wireless connectivity via Bluetooth, and broadband technology, you can disconnect from home and reconnect with the road.
Volvo Sensus Connect, available on new Volvos for sale at Volvo Cars of Fort Myers in Florida - close to Cape Coral, Sarasota, Bonita Springs, and Estero - offers apps and features to keep you connected on the road. Your Bluetooth® or WiFi-enabled smartphone easily pairs with your Volvo model's Sensus Connect so that you can have your text messages read and make phone calls or stream music using simple voice commands. The Volvo Sensus Connect app suite provides navigation, music, news, weather info and more - including apps like Spotify®, Pandora, TuneIn, and Stitcher.
Browse Volvo Cars of Fort Myers' new Volvo inventory right here on the website any time. Be sure to contact us ASAP when you're ready to take a test drive. Our team members are also here to help you with any Volvo Sensus Connect questions you have!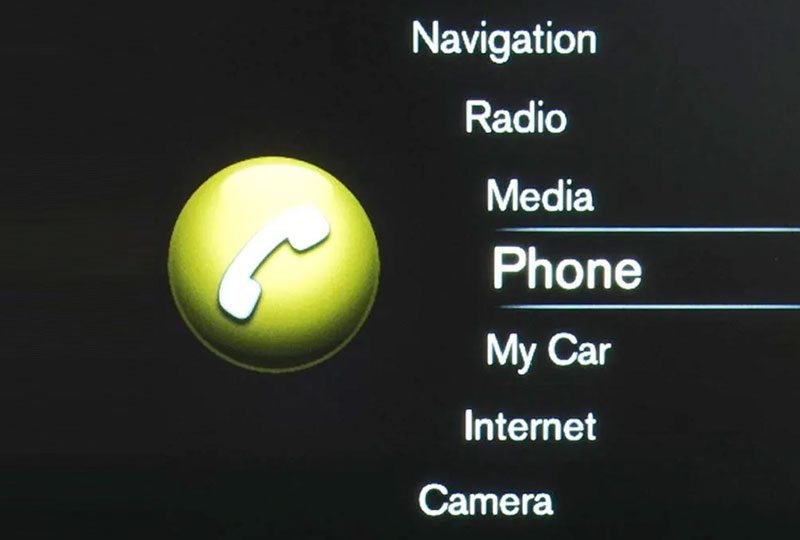 Smartphone tethering
Connect any Bluetooth or WiFi-enabled smartphone to your Volvo to receive texts. Plus, make hands-free phone calls and stream music through the in-car audio system.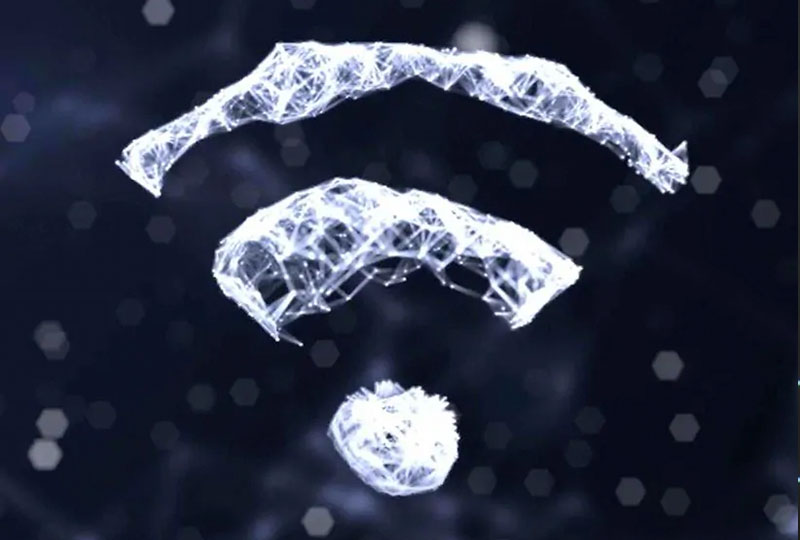 WiFi hotspot
Enjoy WiFi anywhere by connecting your smartphone, tablet or laptop to a wireless hotspot from your Volvo. And enjoy it with a range that extends beyond the vehicle
Sensus Audio Apps
Every great journey deserves an equally great soundtrack. So every Volvo comes with a suite of audio apps delivered through one of our exceptional premium sound systems. Working closely with popular streaming music services we have ensured a natural and familiar user interface in the car. The integration takes advantage of the most popular features and eliminates the need to use a smartphone for music streaming while on the road.
---
Spotify
Spotify is all the music you'll ever need. Millions of songs available instantly. Just search for the music you love, or let Spotify play you something great.
tunein
Access live news, politics, sports, talk radio and music from over 100,000 stations around the world.
Stitcher
Personalize your radio with premium shows including NPR's Fresh Air and Radio Lab, and keep up with personalities as diverse as Rush Limbaugh and Rachel Maddow.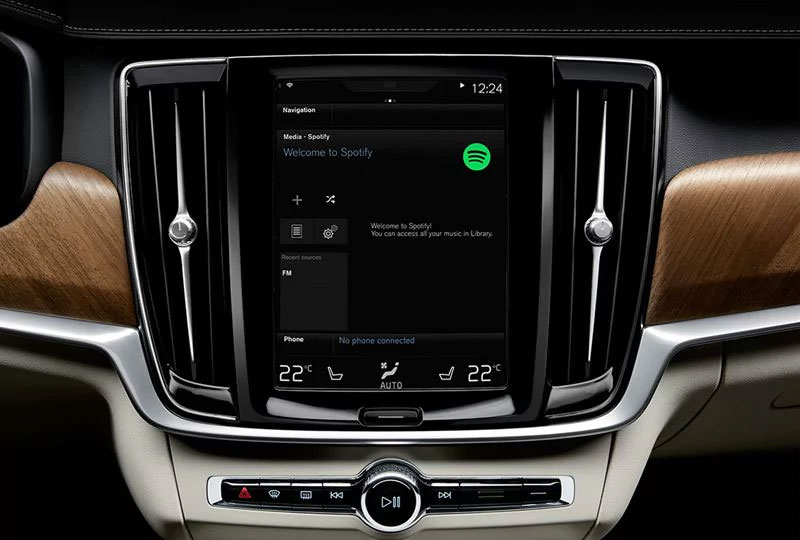 Sensus Navigation & Convenience Apps
Navigate with ease, check the weather on the fly or simply discover your surroundings.-Yelp: Discover the best places to eat, shop and more, all from the comfort of your car. Look at reviews and ratings from other users, and get information like prices, operating hours, menus and more to help you choose.
Glympse: The people in your life will never worry about where you are, and vice-versa, with Glympse. It uses GPS technology to share your location in real-time. And if running late, you can send them an ETA and real-time updates on your current location.
Local search: Find nearby destinations like restaurants, hotels and tourist attractions - then receive visual and turn-by-turn voice guidance to get you there.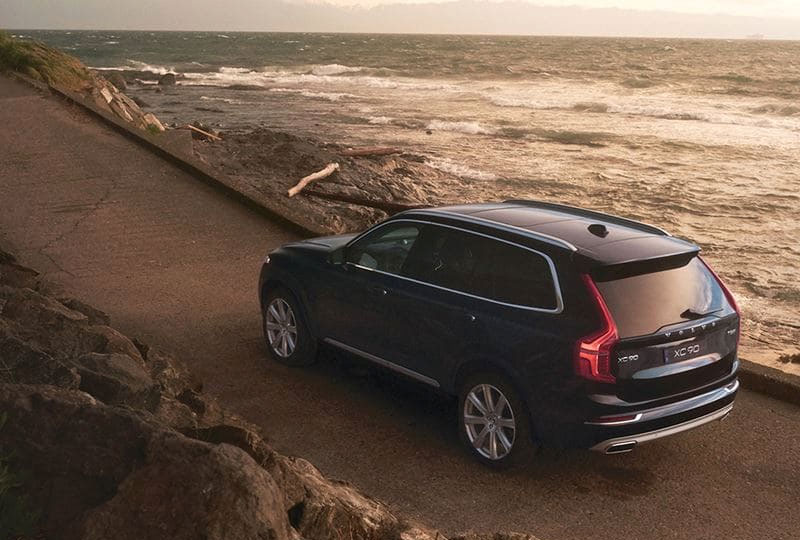 Stay connected
Volvo is pleased to provide a 6 month/3GB* complimentary trial for everything Sensus Connect has to offer.**We have partnered with AT&T to provide you with a variety of vehicle data plan options to keep the unique suite of features accessible after the trial period expires.For more information and pricing please go to att.com/Volvo.