Volvo On Call
Make life less complicated with the ultimate driving companion. Discover Volvo On Call today.
Enhance your automotive experience with Volvo On Call, featuring luxury amenities and dynamic solutions to life's unexpected problems - all from your smartphone or smartwatch. You're in control of the ultimate driving experience with Volvo On Call, standard with every new Volvo.
Volvo On Call App Features:
Remote Start
With the ability to start your Volvo and control the temperature of the cabin before you leave, you can ensure every trip begins and ends with comfort.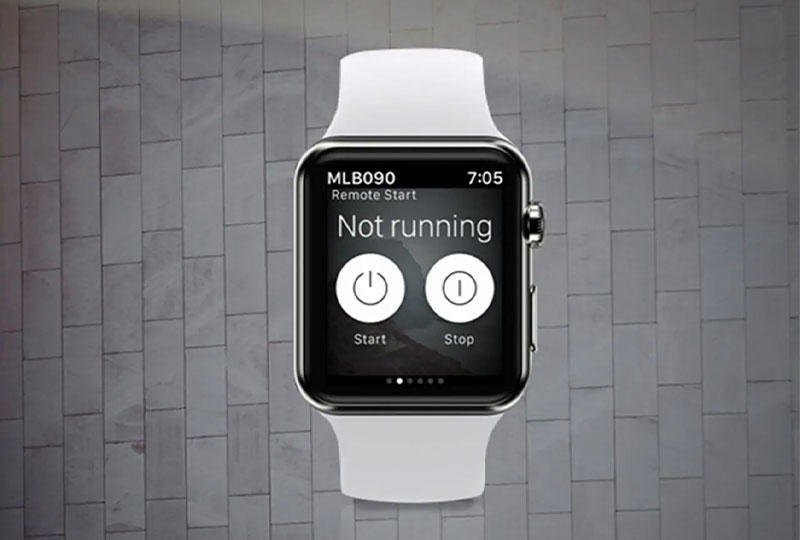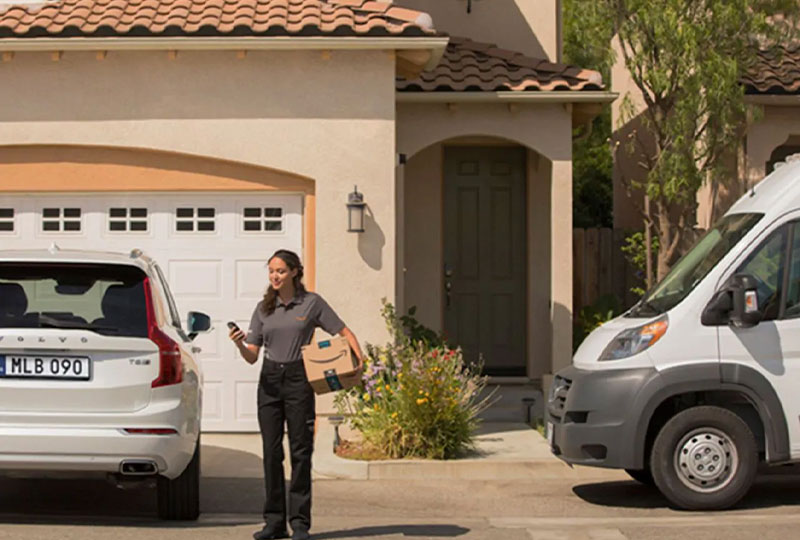 In-Car Delivery
With In-Car Delivery in partnership with Key by Amazon, you can have your packages delivered safely and securely directly to your Volvo.
Car Sharing
It's easy to safely share your Volvo XC40 with friends and family through the Volvo On Call app, giving them keyless access.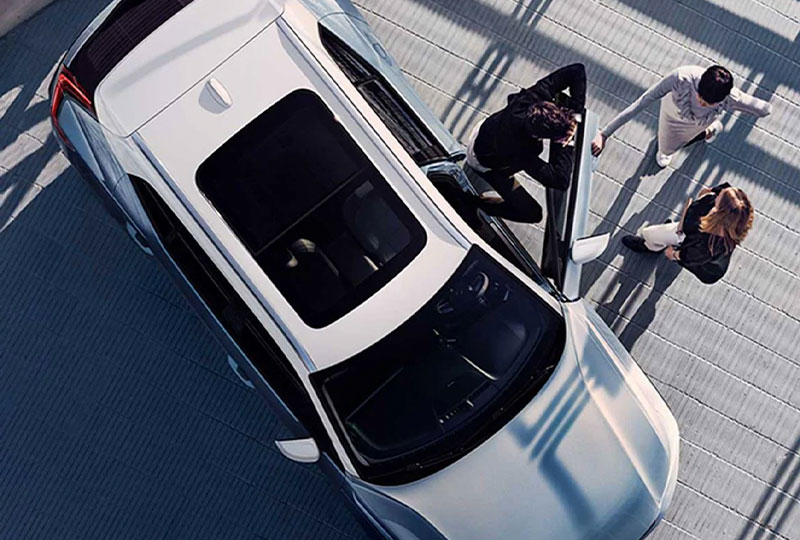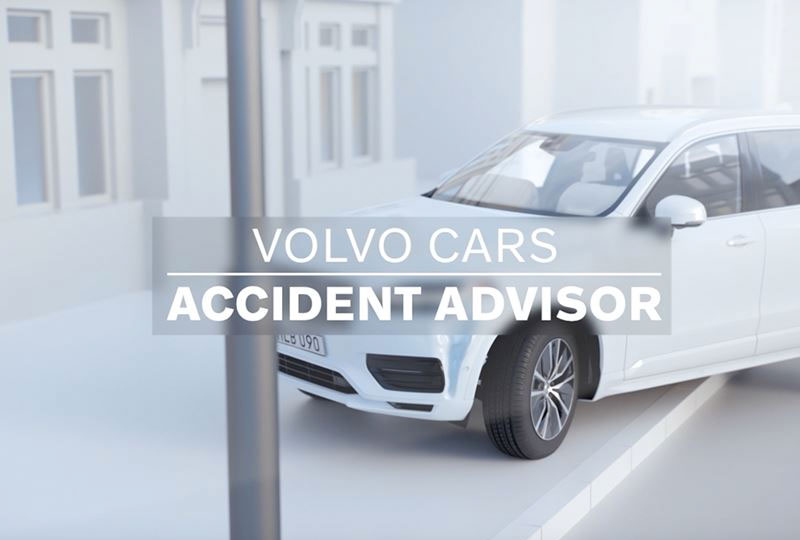 Accident Advisor
Volvo Cars has always been committed to your safety-including before, during, and after an accident. Now we are launching a new connected safety app - Volvo Cars Accident Advisor. In the stressful moments after an accident, Volvo Cars Accident Advisor takes you through the necessary steps to help get you quickly, conveniently, and comfortably back on the road.
Renew your subscription today
Continue to take advantage of the exclusive benefits of Volvo On Call including in-car delivery, remote start, emergency services, and more when you renew your subscription today.