THE MILITARY SALES PROGRAM
On a military tour overseas? Enjoy exclusive benefits when ordering a new Volvo during your deployment.
The Volvo Military Sales program, available at McGrath Volvo Cars of Fort Myers in Florida - serving Bonita Springs, Cape Coral, Estero, and Sarasota - offers comprehensive perks to deployed service members. You put your life on the line defending our country overseas, so purchasing a vehicle while there should be completely stress free. When ordering abroad, you can save thousands on your purchase over what you would spend in the U.S. Delivery options are varied. You can have it delivered locally, opt for direct shipment, or come pick it up with VIP Factory Delivery in Sweden.  If you head back stateside within five years of your purchase, Volvo will have it shipped to a U.S. dealer of your choice, free of charge. That's not the only freebie you'll get. With your purchase, we offer free scheduled maintenance for the first 3 years or 30,000 miles and a 4-year warranty worldwide (50,000 miles). For those first three years, you also get 24/7 Volvo roadside assistance while driving in Europe.
We are more than happy to offer this small service to our wonderful military personnel serving overseas, and feel it is the very least we can do. Contact us today at 2600 Colonial Blvd, Fort Myers, FL for further information.
Your Military Benefits
Volvo Cars Military Sales has been serving the US military community since the mid-1950's and has sold hundreds of thousands of Volvos to military customers deployed outside the US. The Volvo Military Sales Program is regarded as one of the most comprehensive in the market, designed to make your purchase safe and convenient. The substantial price advantage for military personnel is only one reason why you should not let this offer pass by!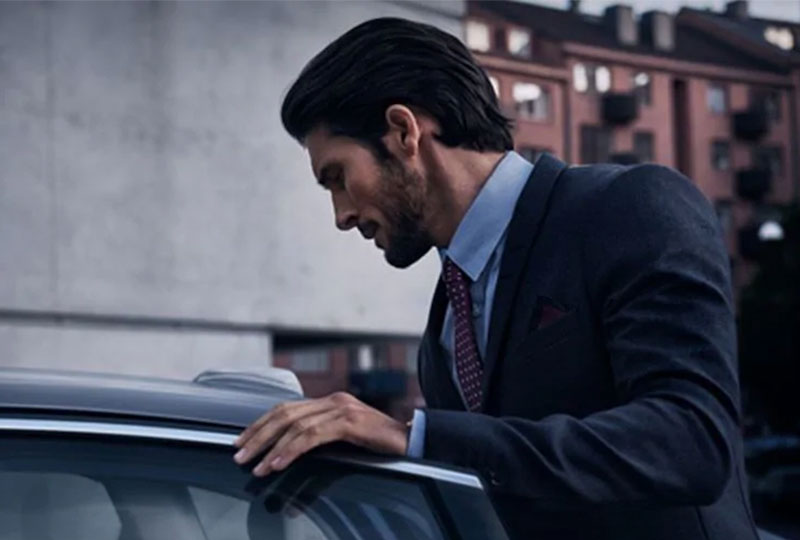 Amazing savings on a luzury loaded Volvo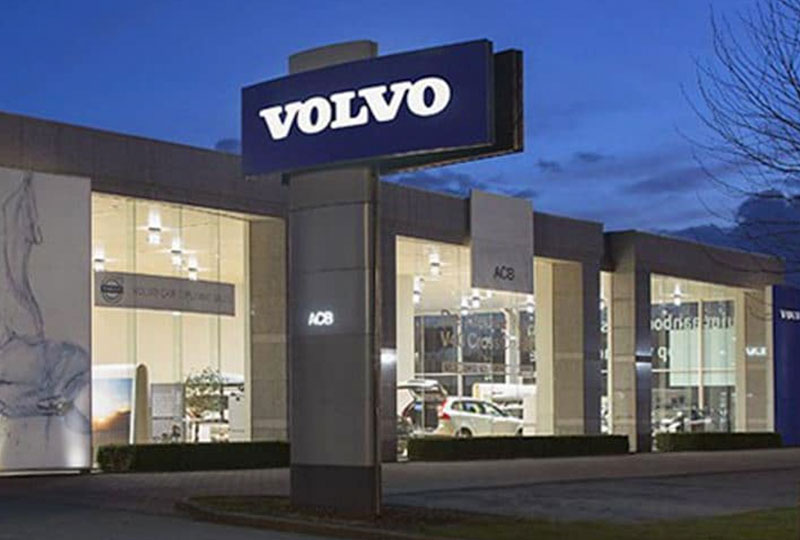 Delivery Options, ranging from local, direct shipment, or VIP factory delivery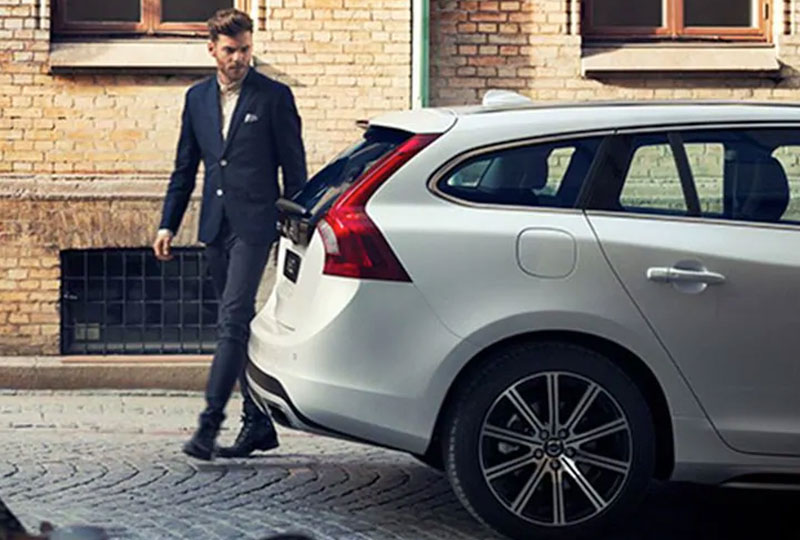 Five years FREE shipping from Europe to the U.S.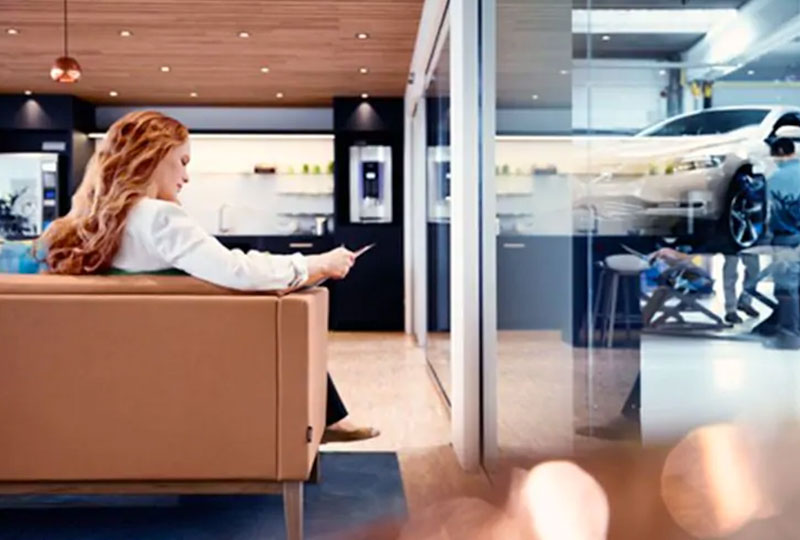 3 years FREE servicing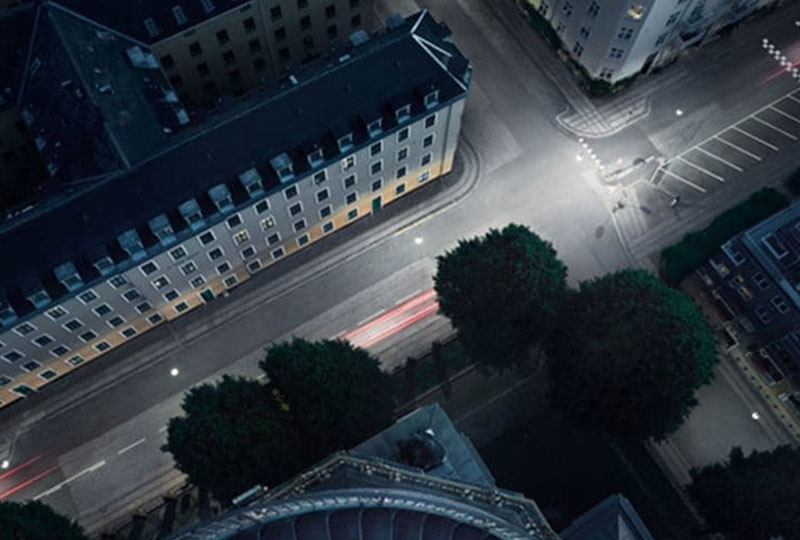 4 year warranty worldwide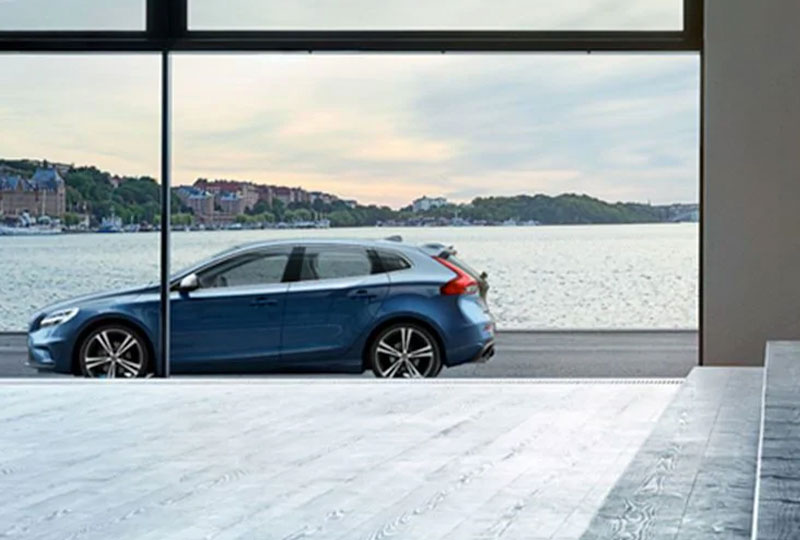 3 years roadside assistance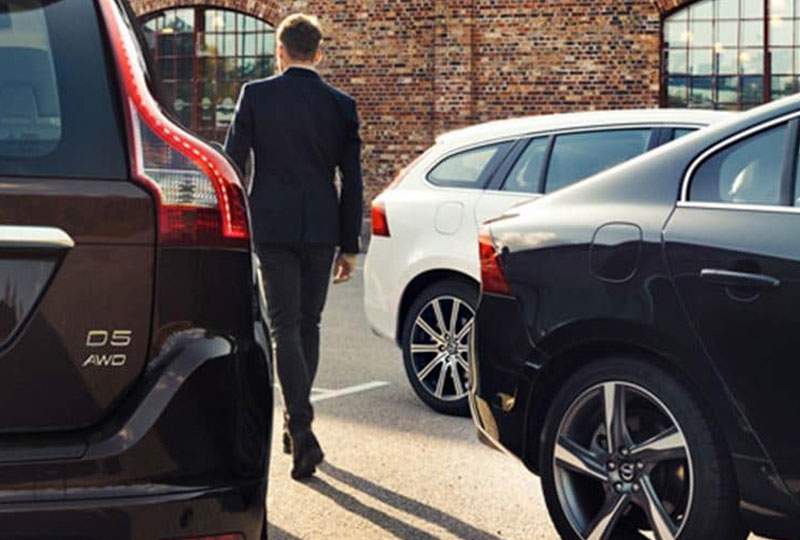 No import duty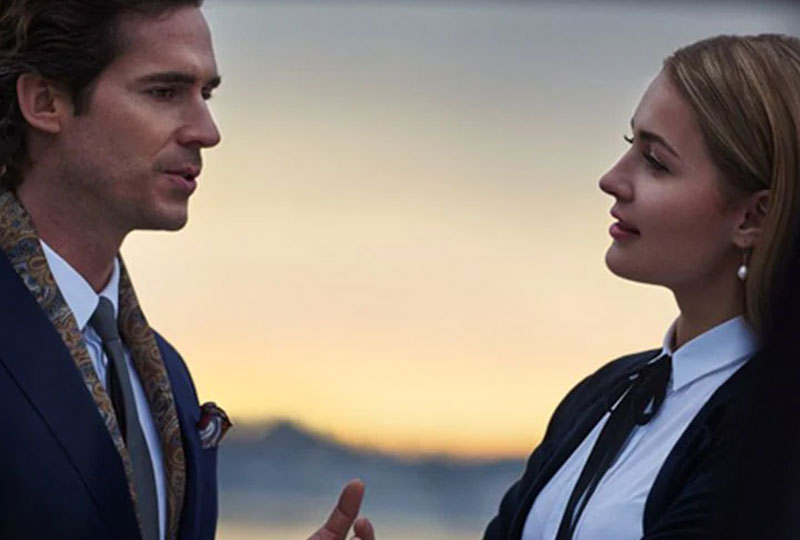 Marine insurance and customs clearance included