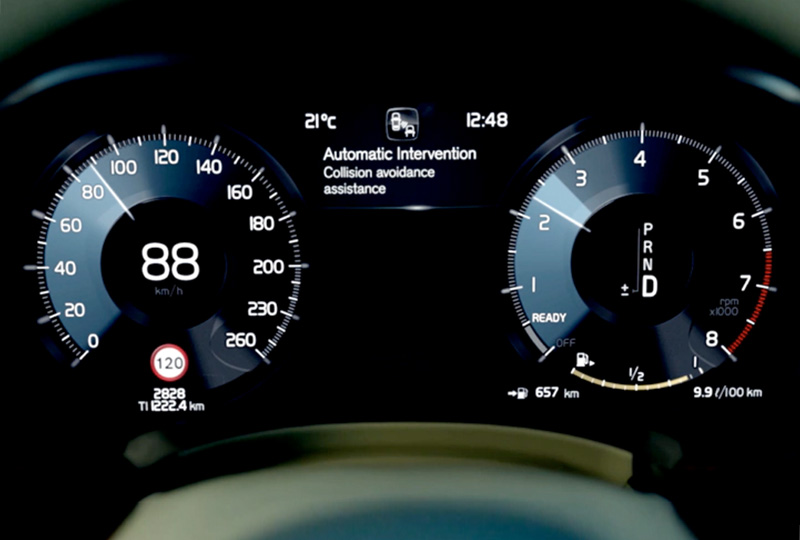 BLIS (Blind Spot Information) with steer assist
BLIS helps you to change lanes safely and with confidence when driving on the highway by giving you improved awareness of other road users around you. This innovation uses radar sensors to detect vehicles that are approaching from behind, in either the right or left lane, and then alerts you to their presence. When BLIS detects a vehicle approaching from behind in the left- or right-hand lane, a light in the door mirror on the same side as the approaching vehicle illuminates to warn you, and stays lit until your blind spots are clear. If you indicate to change lanes into the path of the approaching vehicle, the light flashes. This technology helps to keep you informed at the critical moment, and can help to avoid collisions with overtaking vehicles. BLIS now also comes with steer assist, providing a helping hand when you need it.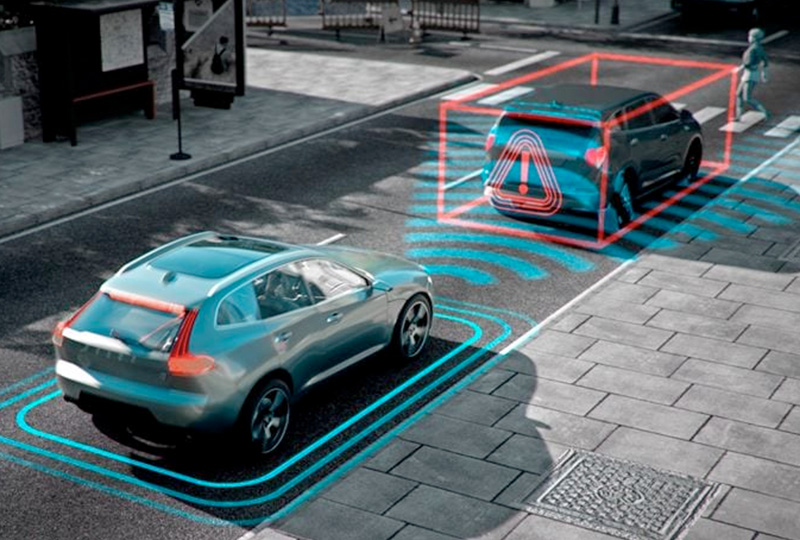 Rear Collision Warning
Being hit by a car from behind is one of the most common types of collisions. To help you avoid this type of collision we created the radar-based Rear Collision Warning system. If a vehicle approaches from behind and the system calculates that there's a risk of collision, it helps alert the driver in the approaching vehicle behind by flashing your hazard lights at a high rate. And if a collision still can't be avoided, the Rear Collision Warning system tensions the front safety belts just before the impact. To further help reduce the strain on the occupants at the impact the system also activates the brakes if your car is at standstill.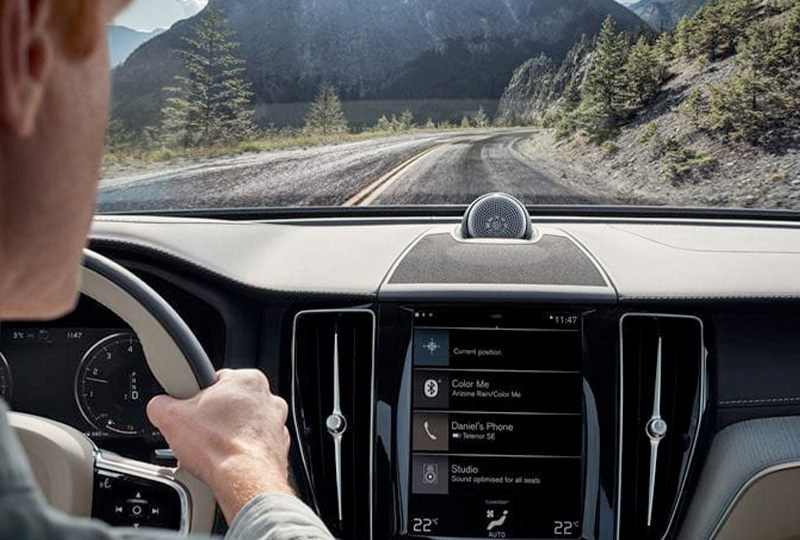 Our safety belts think ahead
Our safety belts are designed to offer electrical reversible retractors to help position the front seat occupants in advance of a potential crash. This optional function works by exerting a pulling force over the shoulder of the occupant and is further enhanced if required with the use of a pyrotechnic belt tensioner. If the crash is avoided the belt tension is released automatically.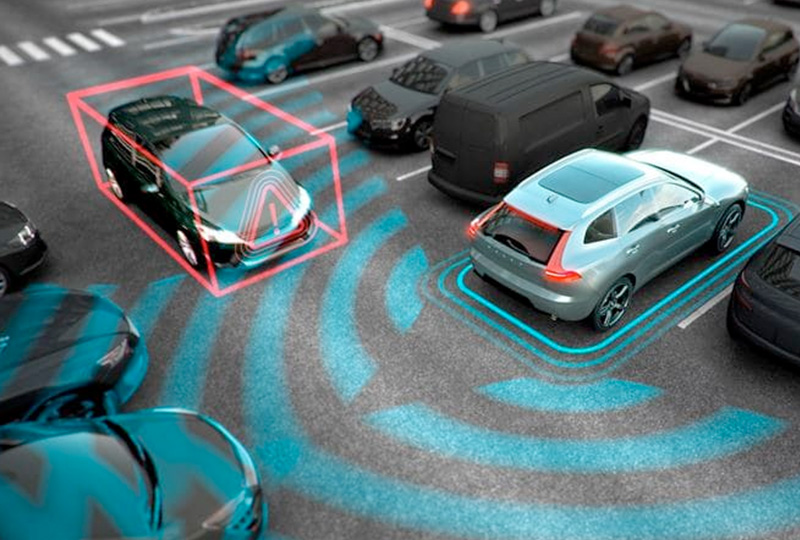 Cross Traffic Alert with autobrake
Cross Traffic Alert gives you increased awareness of potential road users behind you at the right moment when reversing out of a parking space. It can detect cyclists, pedestrians and vehicles, helping you manoeuvre safely - even when vision to the rear of the car is restricted. Radar units in the car's rear bumper scan up to 30m to the left and right of the car's rear for approaching vehicles that are likely to pass behind you. Cyclists and pedestrians are detectable at shorter distances. The driver is alerted by a warning sound from the left or right speakers to correspond with the location of the hazard, and a visual warning in the centre display.
Not only does Cross Traffic Alert help make reversing out of a parking space easier and safer, it also helps to improve safety for other road users,such as cyclists and pedestrians.