A new chapter in our story
At Volvo, we're taking the lead with electrification in the auto industry. Our commitment to world-changing innovation and the demand for power, fuel efficiency and environmental friendliness will drive a broader range of hybrids and fully battery electric models. All designed to improve your life now and in the future.
"We are determined to be the first premium car maker to move our entire portfolio of vehicles into electrification."
- Håkan Samuelsson, President and CEO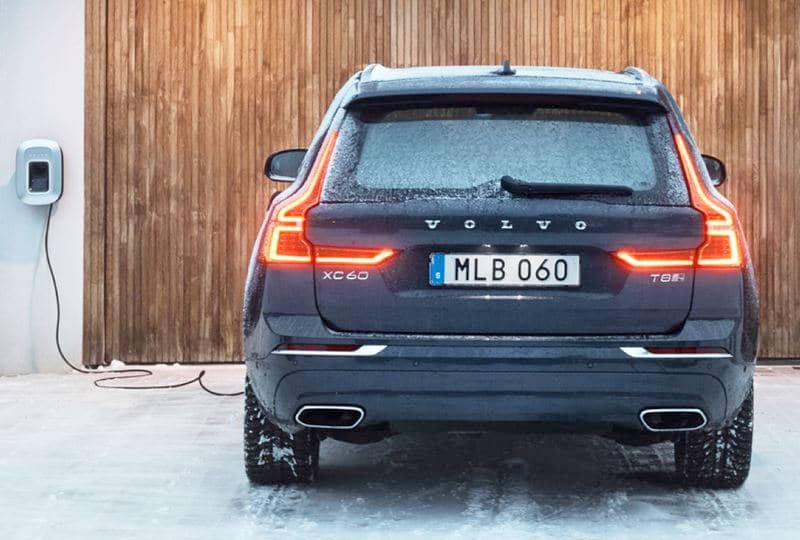 The road ahead
Our dedication to electrification has been long-standing. Today, you can buy plug-in hybrid Volvo cars that offer the choice to run on gasoline or battery electric power. In the future, we'll add even more powertrain options - including mild hybrids and battery electric vehicles.
Now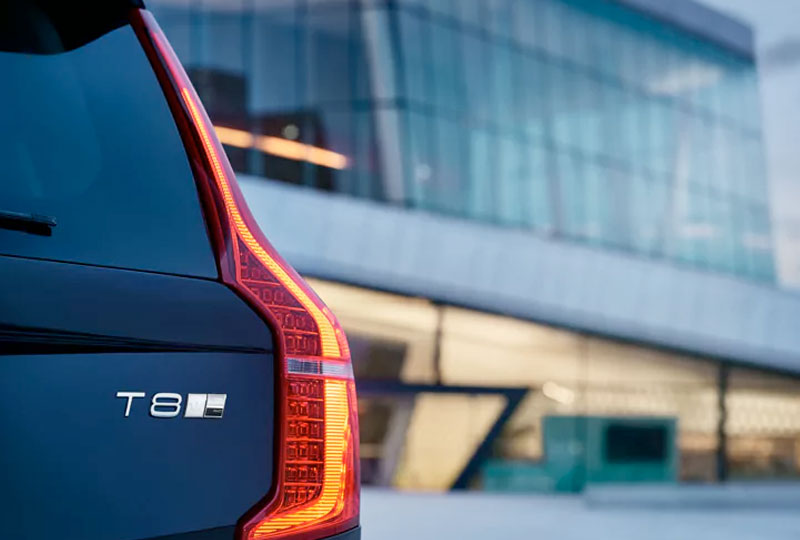 High-performance T8 Plug-In Hybrid models are available across several body styles.
2019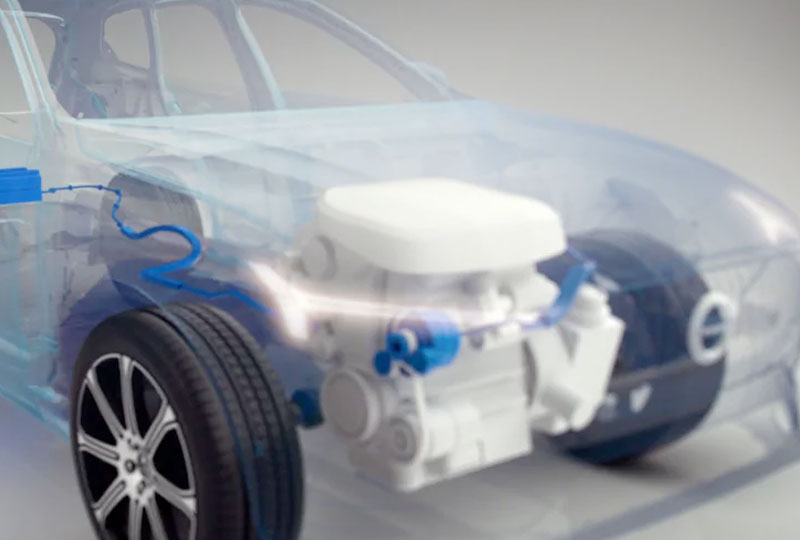 Every new Volvo introduced will be electrified - from mild hybrids that don't require charging to battery electric vehicles that run on electricity alone.
2021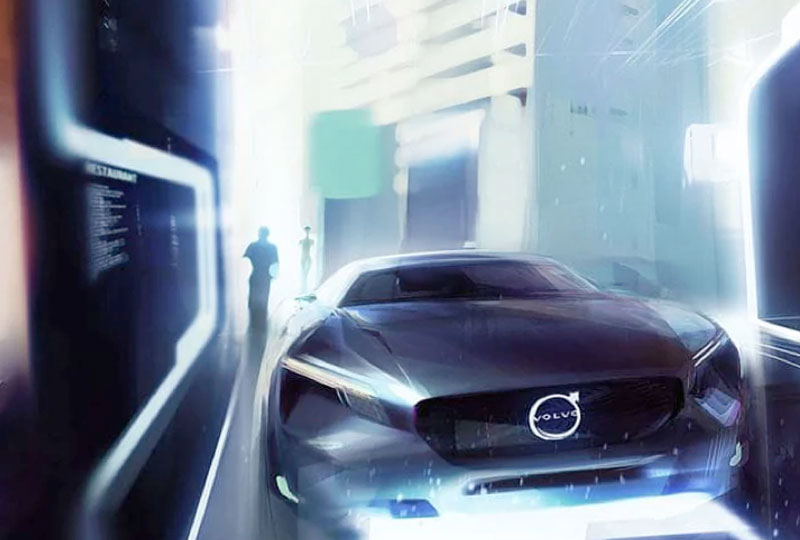 Volvo Car Group will have five new fully battery electric vehicles in our lineup.
2025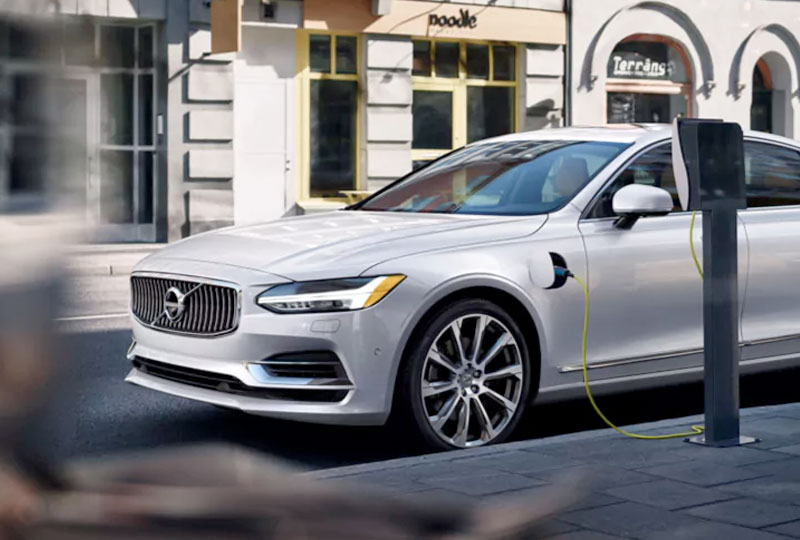 Volvo Car Group plans to have over one million electrified vehicles on the road.
Something for everyone
Now through 2021, Volvo will introduce a broad range of electrified options. The choice is yours.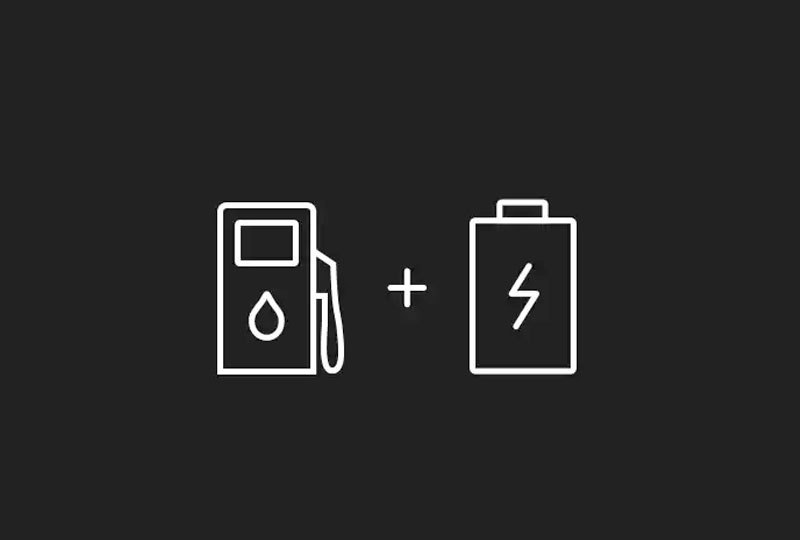 Mild Hybrid
No need to plug in, ever
Electric motor provides instant power
Gas motor powers most driving activities
Lower fuel consumption and emissions compared to traditional engines
Arriving soon.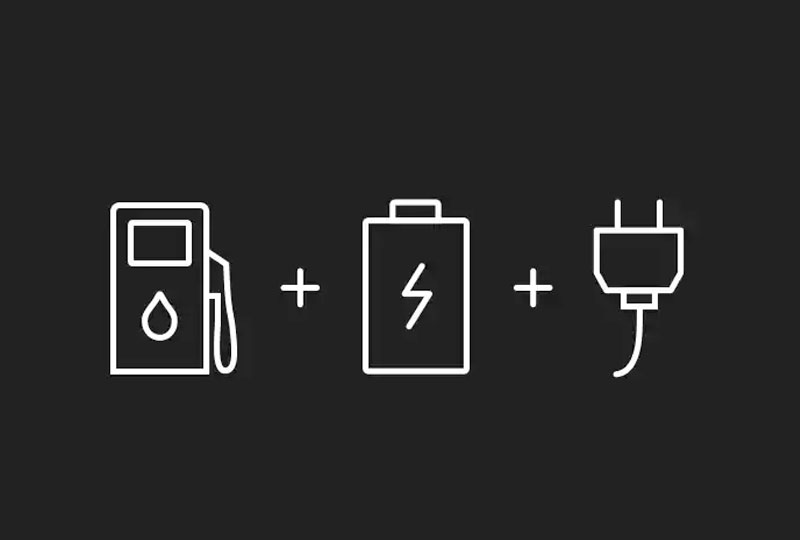 Plug-In Hybrid
Plug in or fuel with gasoline
Uses electric and gasoline power
Drive modes allow you to control which motor you use
Hybrid mode combines both for ideal efficiency
e-AWD provides instant traction in all weather
Available now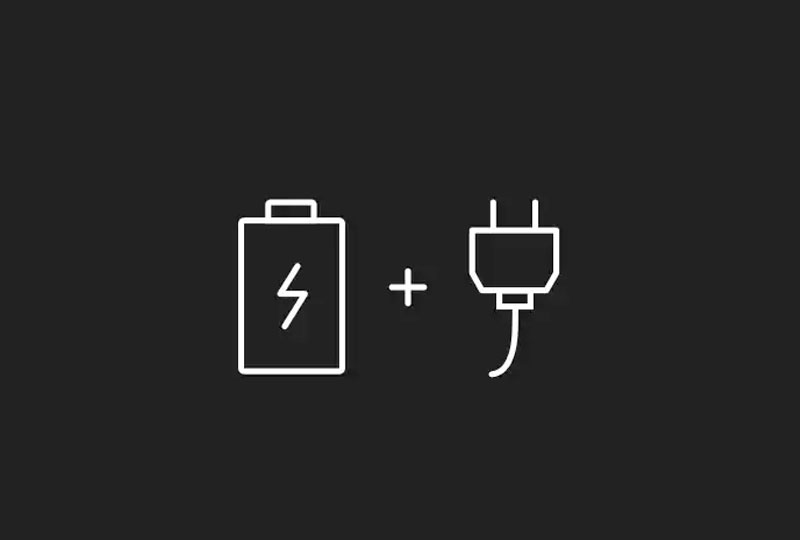 Battery Electric
Plug in only, no gasoline ever
Zero emissions
Competitive range
Arriving soon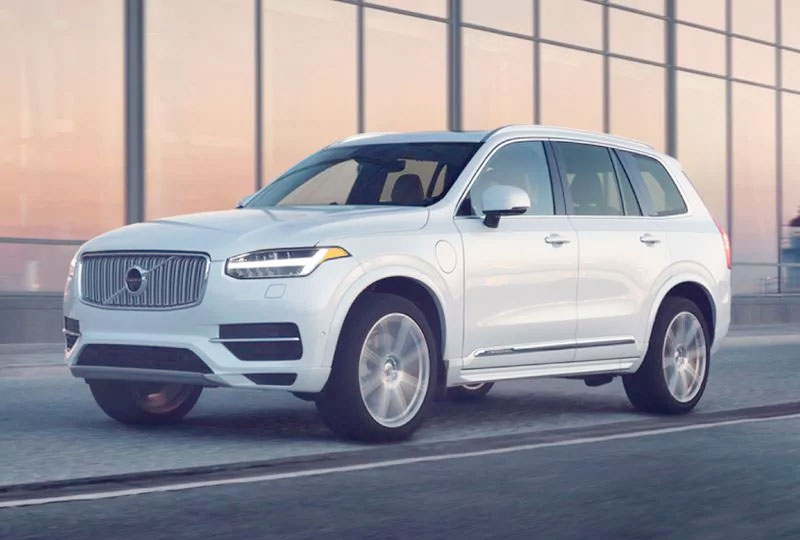 The benefits are real
At Volvo, electrification is not just a buzzword. In addition to doing your part to conserve the environment with lower emissions and fuel consumption, there are many immediate, personal benefits that come with electric motors, including:
Instant power and increased performance
A smooth ride and reduced operating costs
Powertrain options to suit every driving need