Volvo Plug-in hybrid cars in Fort Myers, FL
Our no-compromise combination of plug-in battery electric power and an efficient gasoline engine provides low to zero tailpipe emissions, excellent flexibility and a powerful driving experience.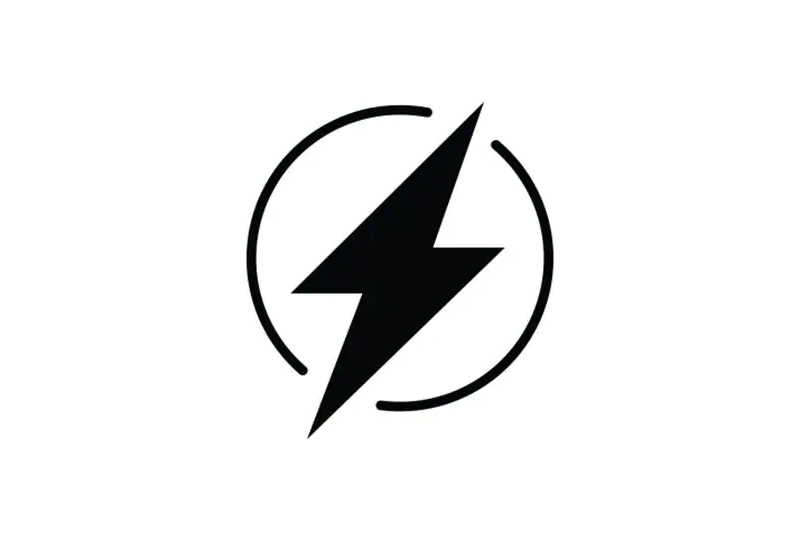 Easy Charging
All Volvo Plug-in hybrids come standard with a charging cable to make your life more flexible. With an adapter which enables Level 1 or Level 2 charging, powering your T8 is as easy as plugging into your ordinary household outlet.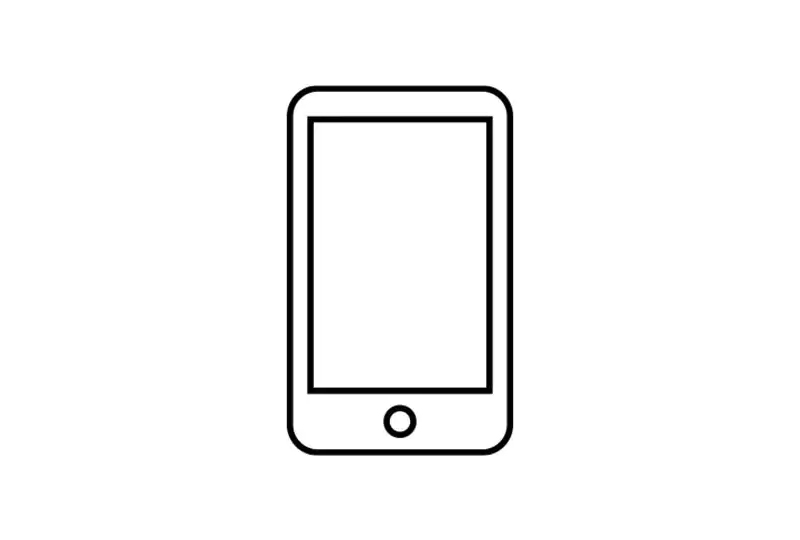 Volvo On Call
Access Volvo On Call benefits with your Plug-In Hybrid. When plugged in, you can precondition your car without emitting tailpipe emissions and even turn your heated seats and steering wheel on if equipped. And with the ability to set a timer, you can program for your comfort every day.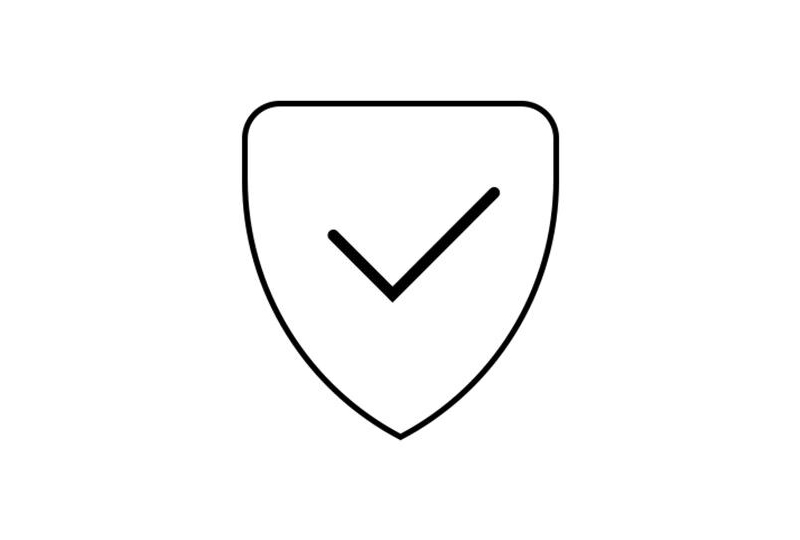 Warranty Benefits
For additional peace of mind, all Volvo Plug-in Hybrid's come with an 8 year/100,000 miles warranty on hybrid battery and hybrid system components.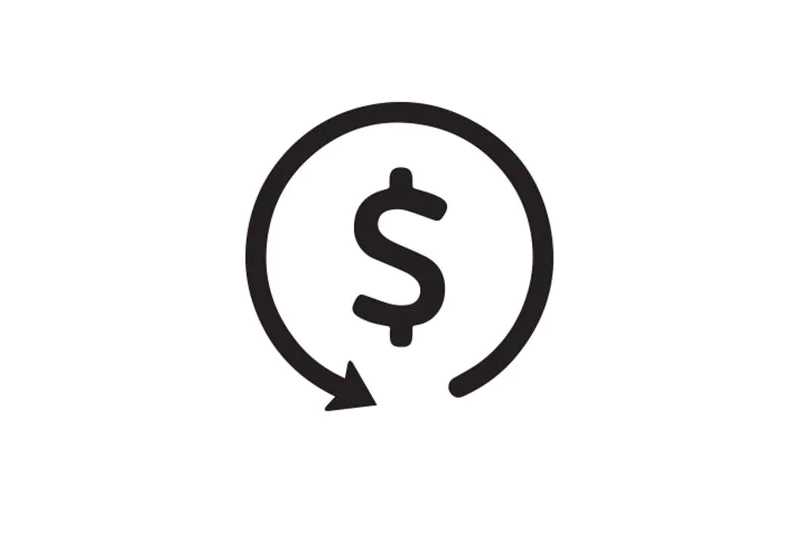 Federal Tax Credit
Get the most out of your Volvo Plug-In Hybrid and take advantage of the rewards. Don't miss out. All Volvo Plug-In Hybrids may be eligible for a federal income tax credit.
Our plug-in hybrid car range
Volvo has the most complete range of plug-in hybrid cars available today. Choose from our popular XC90, XC60, S90, S60 and V60.
Low to zero CO2 emissions
The additional electric motor supports the combustion engine for low CO2 emissions. And in Pure electric mode, you can commute with zero tailpipe emissions.
Excellent flexibility
With three drive modes to choose from you can glide through your day with zero tailpipe emissions in Pure electric mode, zoom through it in Power mode, or maximise efficiency and range with Hybrid mode.
Powerful driving experience
Combined electric and gasoline power gives effortless performance and a smooth, refined drive in all conditions.