Saving lives, one pet at a time.
For years, Volvo Cars has developed crash-tested methods that protect passengers, including four-legged family members. It's safer for both your pet and you if they're restrained while traveling. And, in many states, it's a legal requirement. Our line of pet accessories keep your best friend safe when you're on the go.
Unconditional love, available with every pet accessory.

For every pet accessory sold, Volvo will donate $10* to The Petfinder Foundation, an adoption organization that raises money to support animal shelters and rescue groups. Find a pet or get the information you need to help welcome a new furry family member.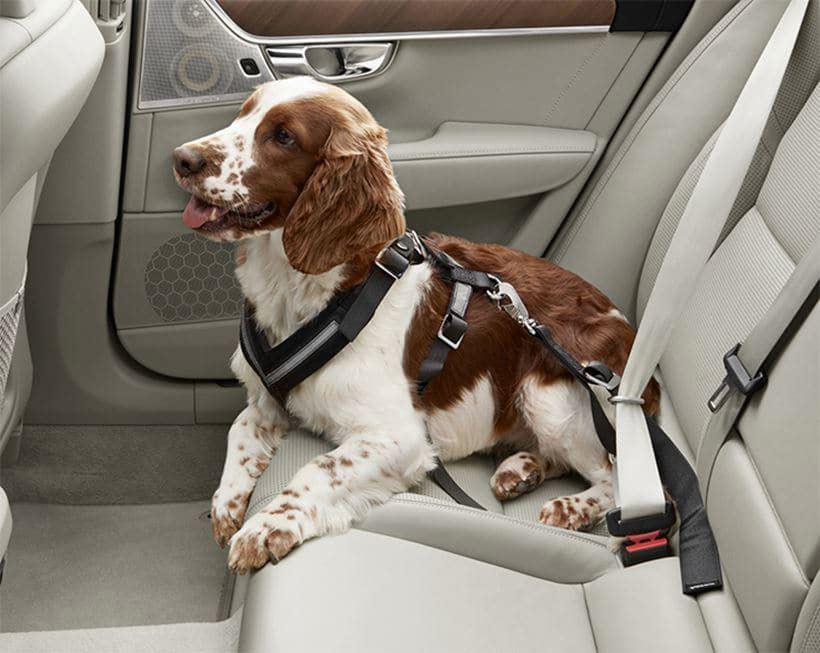 Dog Harness
This flexible harness keeps your dog still in the rear seat, but can also be used outside for walking.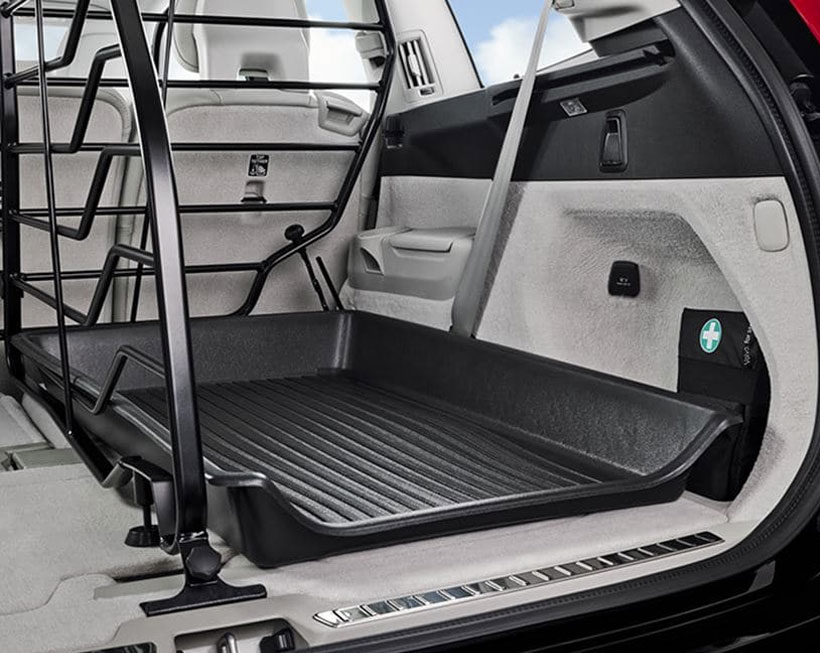 Load Compartment Divider
The load compartment divider allows you to separate it lengthwise to transport your pets and luggage safely.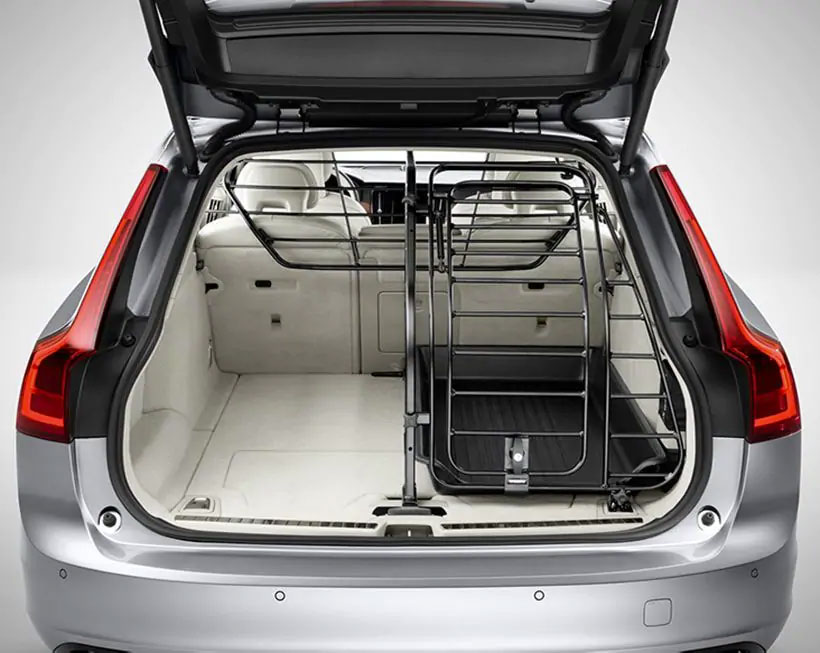 Dog Gate
Paired with the protective grille and load compartment divider, one or two separate dog compartments can be created in the vehicle's luggage compartment.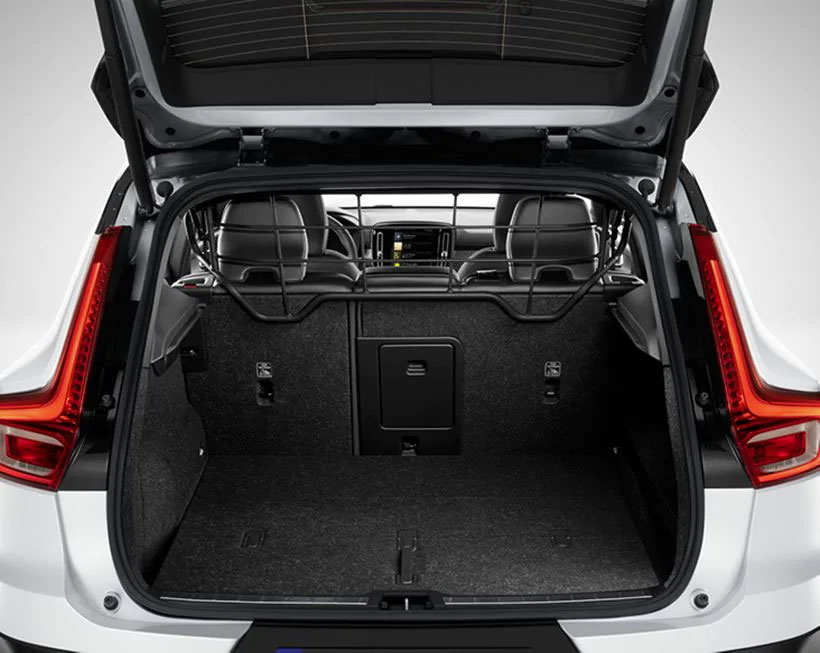 Protective Steel Grille
Keep your pets safe in an easy to install protective grille.