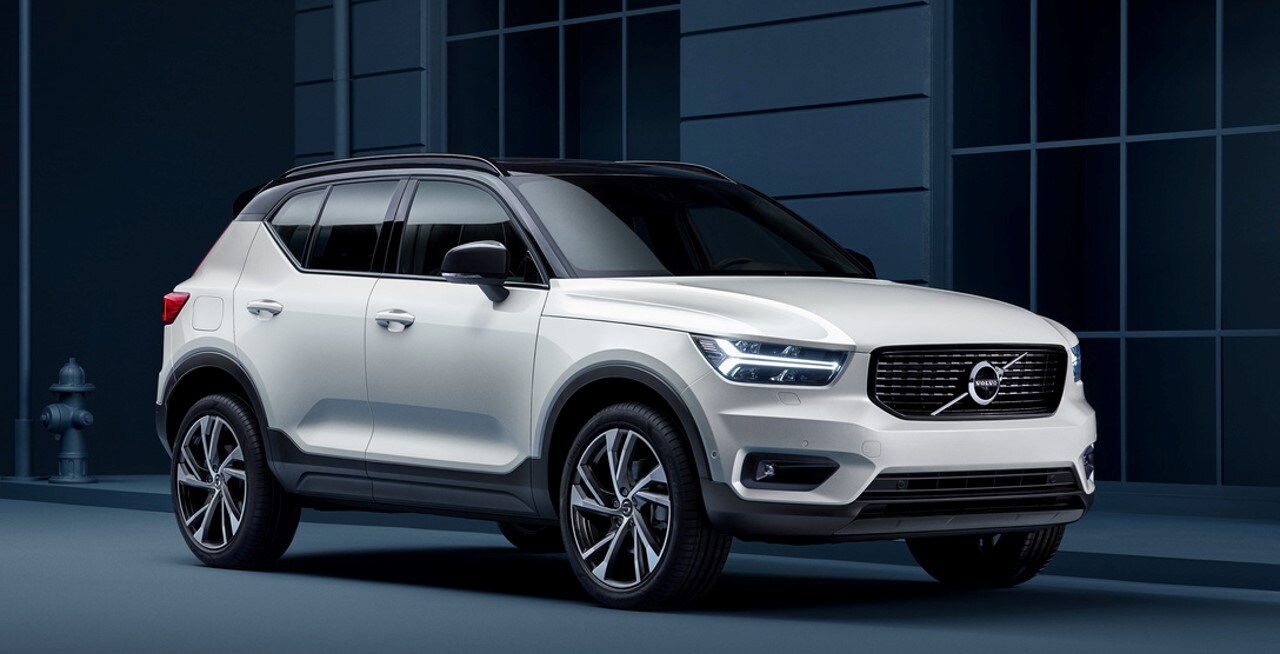 The 2021 Volvo XC40 Luxury SUV
A Review of the New 2021 Volvo XC40 at Volvo Cars of Fort Myers
In the recent past, the Volvo motor company has outstood competitors through various new and updated features. These come as the company introduces the all-new XC40 model in our Fort Myers, FL dealer showrooms.
The XC40 Overview
There is a lot to expect from the new XC40. From a distance, it has a notable boxy and bold exterior, a stylish cabin, and an array of standard features. The new SUV from the Volvo is more charming. The cabin is quite impressive for its class, and there are several storage cubbies for your items. Every detail in the XC40 is taken care of. There are flexible storage compartments, large cabins on the doors, and an impressive tilt panoramic roofing.
In our shops, the new 2021 XC40 model brings along an array of standard features from the previous model. These include adaptive LED headlamps, rear parking sensors, USB-C ports for the rear, leather upholstery, auto-dimming exterior mirrors, and a blind-spot monitor. Optional packages that were standard in the previous models include a cargo bed 12-volt plug and heated wiper blades on the windshields. If you want a more updated version of the 2021 Volvo XC40, you could choose to take the XC40 Recharge home.
The 2021 XC40 Interior and Technology
The new car is dominated by impressive cabin features. In every style, the car takes its configurations to a high notch. The Momentum trim of the Volvo SUV makes luxury specs standards, while the XC40 R-design emphasizes the sporty design. On the door cabins, the new luxury SUV offers you bag hooks and hidden compartments for your valuables. An open and tilt roof is so visible from the seating, and it ensures you get maximum view of the skies while enjoying the fresh air flow in the car.
In-car technology is not overlooked. From your take-off time, the car keeps you all connected and secure. What about entertainment? Read through below to get more of what the machine bears. Well, trespassing across town requires connection and entertainment for a cool drive. You could need navigation routes, car alerts, cool music, or various convenience features to take you through.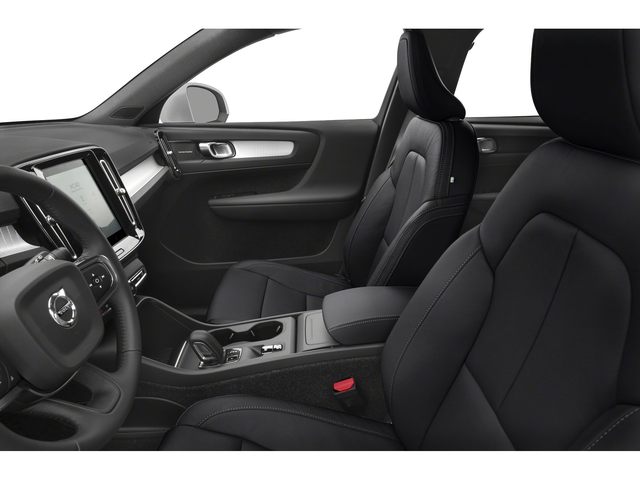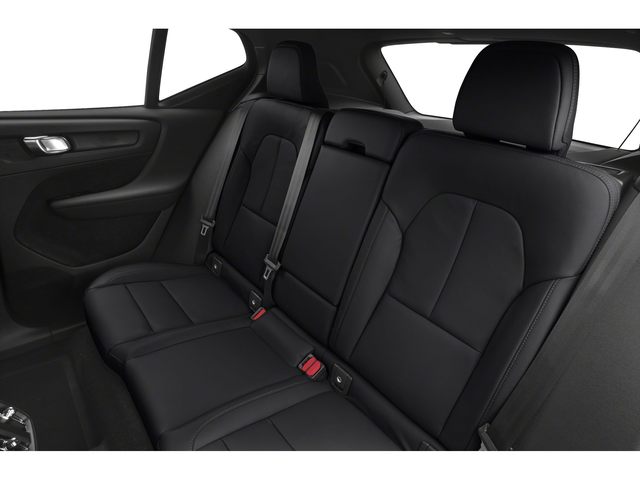 Entertainment package options come with the cars Apple CarPlay technology with integration. Through this feature and Android Auto, you can keep your phone device and car connected. They allow you to make calls, write text messages, play phone music, and access many more functionalities. There is also a Volvo On Call technology that bears connected apps. With this feature, you and your passengers and family on board can access the Volvo XC40 functionalities.
It doesn't matter what location you are from your luxury SUV to access it. With a smooth touch of the On Call app, you can pre-cool, pre-heat, or alter the car's internal environment before you get into it. Tired of leaving your charging cables in the house? Worry no more. The new Volvo XC40 gets over the hustle of crossing wires through the wireless charging technology with smartphone storage. For your entertainment and quality music sounds in Sanibel, FL, the luxury SUV puts in place a Harman Kardon system.
The New XC40's Performance
Performance of the XC40 or any car is vital for every driver in Cape Coral, FL. When in the showrooms, you have to look for a capable car that is suitable to take you anywhere you want to go. Under the hood, the Volvo SUV models bear a 2.0 L 4-cylinder engine that is turbocharged. It makes a horsepower of 248 for the T5 model and a horsepower of 184 for the T4 model. T5 is powerful and offering an all-wheel-drive, the car can accelerate from zero to sixty mph in a brisk of only 6.2 seconds.
The 2021 XC40 Trims
Picking your favorite model may be a hustle, which is why we come in place to assist you in every way we can. While you visit our dealer shops anywhere in Lehigh Acres, FL, you will have three designs of the new Volvo XC40 to choose from. These include the Volvo SUV Momentum, the Volvo SUV R-Design, and the Volvo Inscription.
These car models come with various Volvo lease deals for different models. These include all-inclusive monthly payments of protection, maintenance, and insurance coverages. Volvo specials are also available for specified customers. Visit us today and pick your preferred model.
Visit Volvo Cars of Fort Myers Today!
Whether you're in Punta Gorda, FL or beyond, make your way to Volvo Cars of Fort Myers to learn more about the new 2021 Volvo XC40 and to take a test drive. Contact us for directions to our dealership and more.