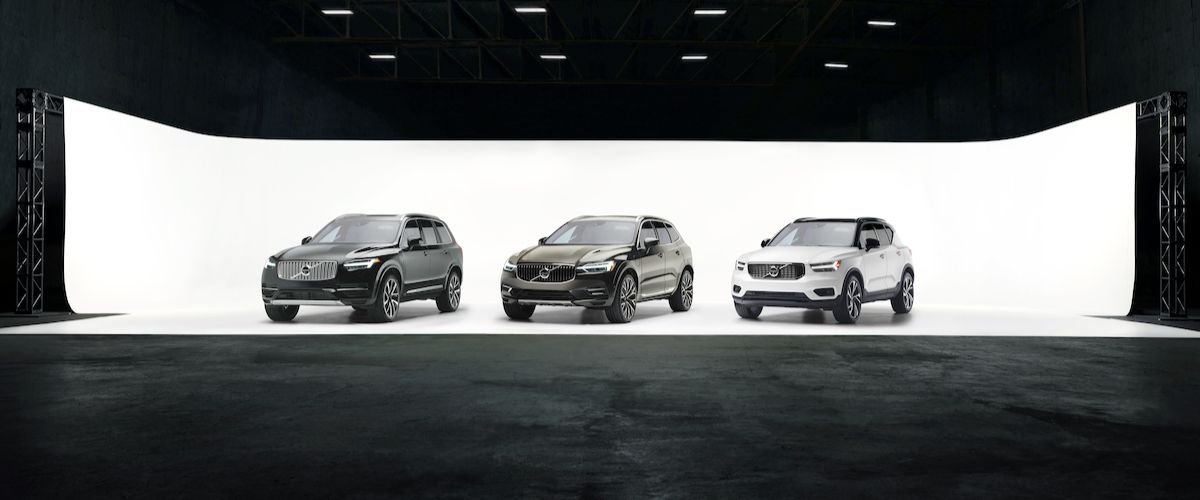 Volvo SUV Lineup | McGrath Volvo Cars of Fort Myers
The Volvo SUV Lineup Offers Luxury Options for Every Fort Myers Car Shopper
Searching for a new luxury SUV will have you looking at all sorts of crossovers and mid-size options from a large selection of brands, but we're confident that many drivers will most enjoy the offers at our Fort Myers Volvo dealership. The Volvo SUV lineup has three models (XC40, XC60, and XC90) that share lots of great attributes, like comfortable rides and cabin space, while having some differences. In short, these 2020 Volvo SUVs have a lot to offer and differ from each other enough to provide three unique luxury SUV options for car shoppers around Fort Myers. See our overviews of these new Volvo models below!
What Makes Volvo a Popular Luxury Brand?
The style of new Volvo models provides plenty of aspects, from the materials to sleek looks, that highlight the luxuriousness of these offers while keeping it simple so that they're still functional vehicles. This practicality is especially important in the 2020 Volvo SUVs at our dealership as is the performance, which is another area the Volvo brand excels. You'll find powerful yet efficient engines and chassis designs guaranteeing comfort on any terrain, and there are brilliant technologies aiding Volvo drivers every time they set out on the open road. Which new Volvo SUV suits you? Find out below!