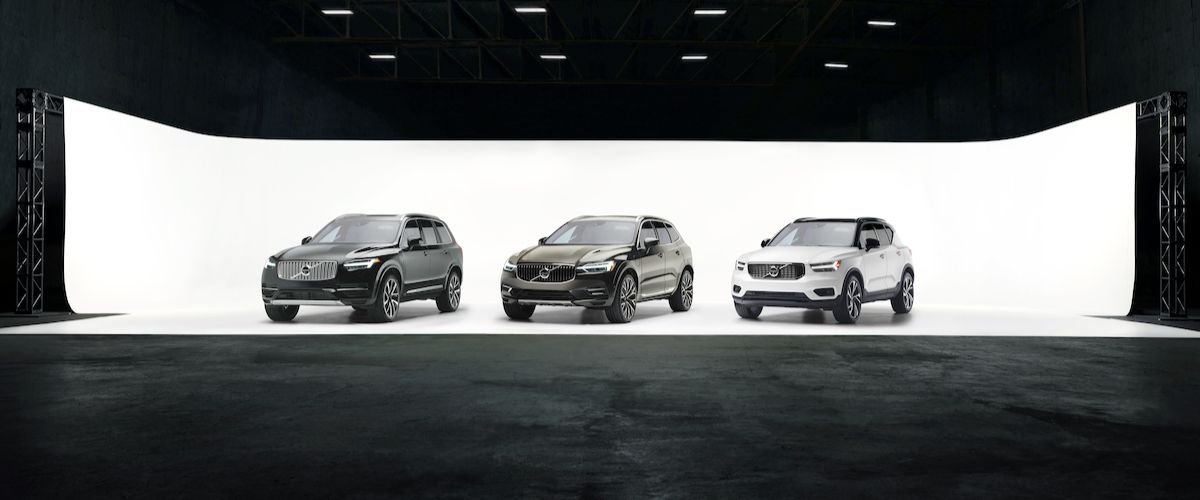 Volvo SUV Lineup | McGrath Volvo Cars of Fort Myers
McGrath Volvo Cars of Ft. Myers is uniquely positioned to offer the greater Fort Myers, FL, area state-of-the-art, Volvo luxury SUVs. And sprinkled within the SUV line-up are Volvo Cars' exceptional all-electric and hybrid models. Given the legacy of Volvo Cars' engineering advancements, it behooves the Cape Coral client to at least investigate these impressive, all-electric and hybrid luxury SUVs all Volvo.
What Makes Volvo a Popular Luxury Brand?
The style of new Volvo models provides plenty of aspects, from the materials to sleek looks, that highlight the luxuriousness of these offers while keeping it simple so that they're still functional vehicles. This practicality is especially important in the 2020 Volvo SUVs at our dealership as is the performance, which is another area the Volvo brand excels. You'll find powerful yet efficient engines and chassis designs guaranteeing comfort on any terrain, and there are brilliant technologies aiding Volvo drivers every time they set out on the open road. Which new Volvo SUV suits you? Find out below!
The Volvo Gas-Powered Lineup: