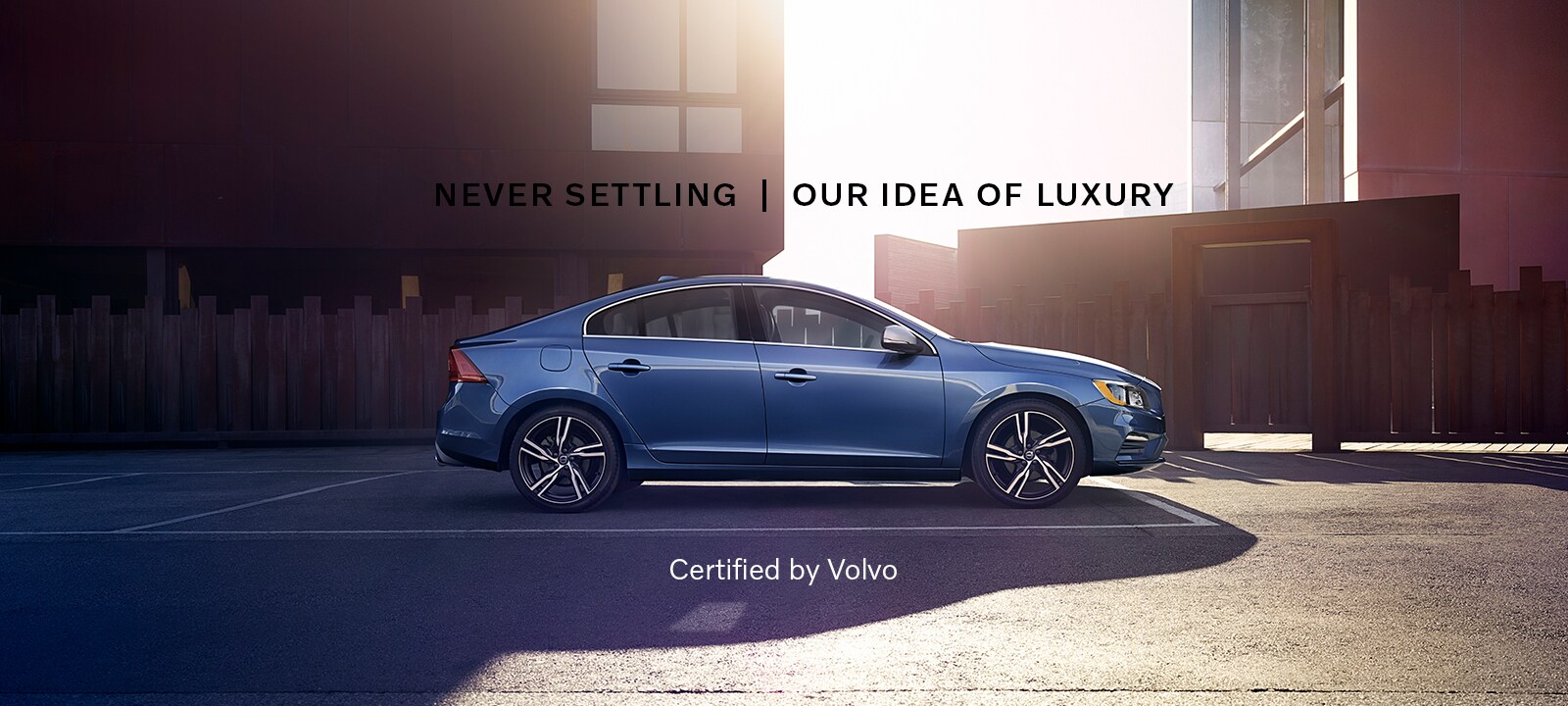 Why Buying a Certified Pre-Owned Volvo is a Great Idea
A Volvo was made to be driven everywhere. You can drive it off-road, or you can drive it all over Cape Coral, FL-the choice is yours. There are a lot of great options at our dealership in Fort Meyers, FL that you can choose, from the XC60 to the S60.
Each model has its perks to offer, and you can look through those in our inventory, but the following are some reasons we think buying a certified pre-owned Volvo is a good idea.
The Design
One reason many people flock to the Volvo is because of their overall design. The interiors of recent Volvo models come with some of the most up-to-date features out there, and are designed for ultimate comfort, which is why you get enough legroom and why the seats are so comfortable. You get the benefit of this design with each model, even if it is used.
Factory Warranty
A Certified Pre-Owned Volvo comes with a few perks that you won't get elsewhere. For one, it is covered by the five-year unlimited mile factory warranty. Buying a Volvo from a third-party won't give you this perk, and you might need it.
While Volvo models are built to last for many years, accidents happen. Having a warranty and being prepared can save you money and trouble down the road.
An Honest Inspection
You should also know that every Certified Pre-Owned vehicle also has been thoroughly inspected. You can trust that the Volvo you are considering has gone through a 170-point inspection, which goes through some of the major components of the car.
The findings of the inspection are going to be available to you so that you can be sure that you are getting a reliable used vehicle. Additionally, we will replace anything that is amiss with genuine Volvo parts.
Visit McGrath Volvo Cars of Fort Meyers to Learn More
These are just some reasons we think buying a Certified Pre-Owned Volvo is smart, but come take a test drive in the Volvo you are interested in to see if it feels right. We look forward to working with you soon!