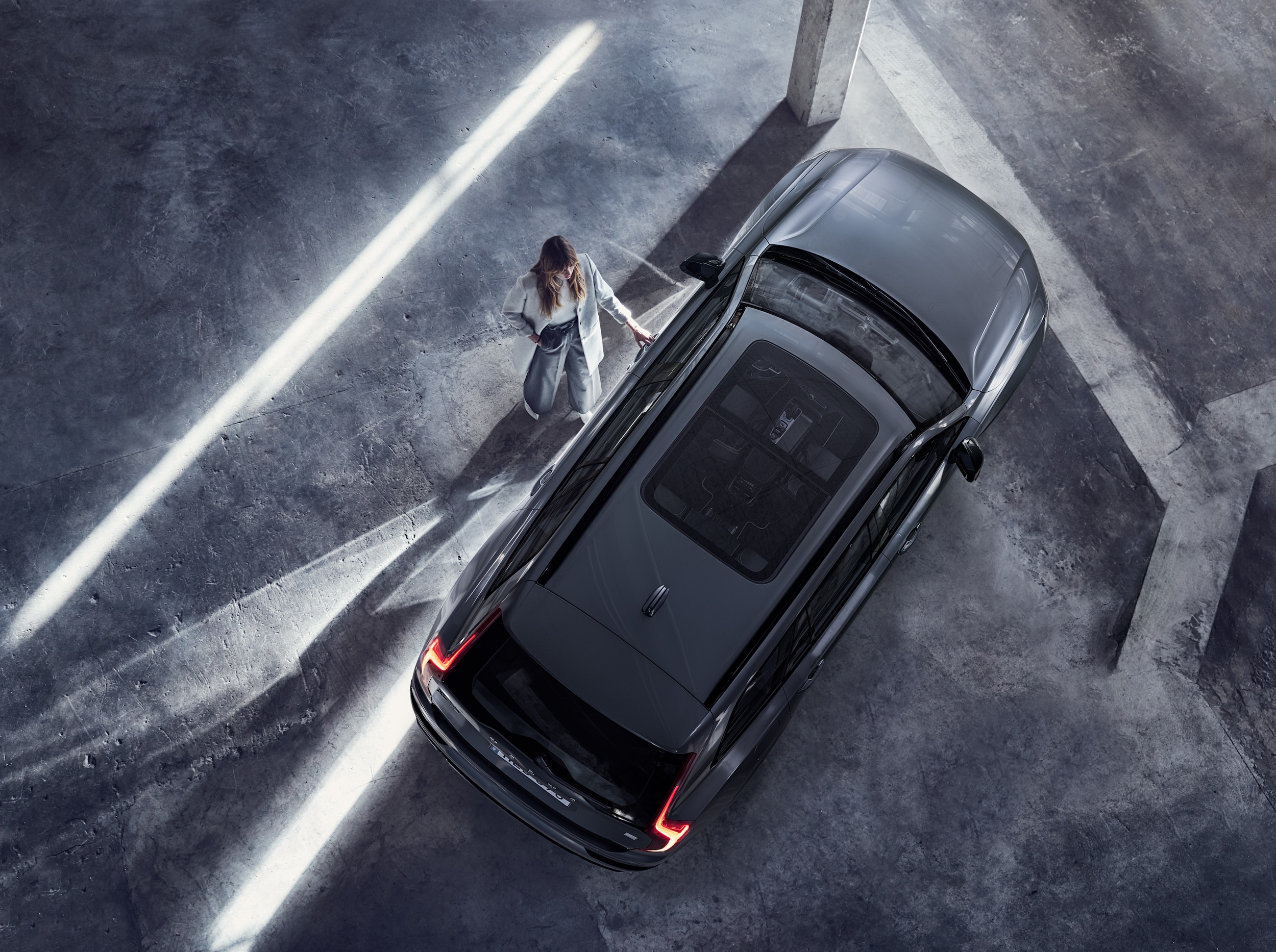 ?
The new Volvo XC90 sits at the top of the automotive apex and for many great reasons. This popular Volvo SUV has helped to reshape the category for luxury SUVs. Consumers in Cape Coral, FL, will adore the vehicle's Swedish styling as well as its unique features. To learn more about this lovely new Volvo SUV, continue reading.
Smooth Design Features
One of the more show-stopping components will come in LED form. Of course, this includes the brand's "Thor-Hammer" headlamps. Smooth lines can be seen coursing from end to end. The 2021 Volvo XC90 has contours placed in all of the right places, from its well-sculpted hood to the side of the vehicle. You won't find any issues with the aerodynamics. Exterior paint will come in vast hues, such as:
Onyx Black
Thunder Gray
Birch Light
Crystal White
Denim Blue
Expectations and Function
First and foremost, our new Volvo dealership near Lehigh Acres, FL has Volvo lease deals to be explored if you're truly interested in making a purchase.
We have a lot of Volvo specials planned throughout the year, which makes it effortless to get Punta Gorda, FL consumers seated behind the wheel.
The Volvo XC90 will provide a premium level of comfort thanks to its fine fabrics. This luxury SUV will come with three rows of seats as well as genuine leather upholstery. Nubuck fabric has also been brought into the fold, but there's more. All of the vehicle's controls are in arm's reach of the driver.
This Volvo SUV offers more space than its smaller counterparts. This means that buyers will have full access to at least 85.7 cubic-feet of cargo space. You'll definitely need to take advantage of the SUV's configurable rear seats to receive this massive amount of space. The vehicle's driver display is a whopping 12.3 inches in size. The center display is 9.0 inches in size and is full of enjoyable applications.
Check out Volvo lease deals by visiting our showroom while the offer still stands. We are located just a quick drive from Sanibel, FL. For further information, check out our directions page.