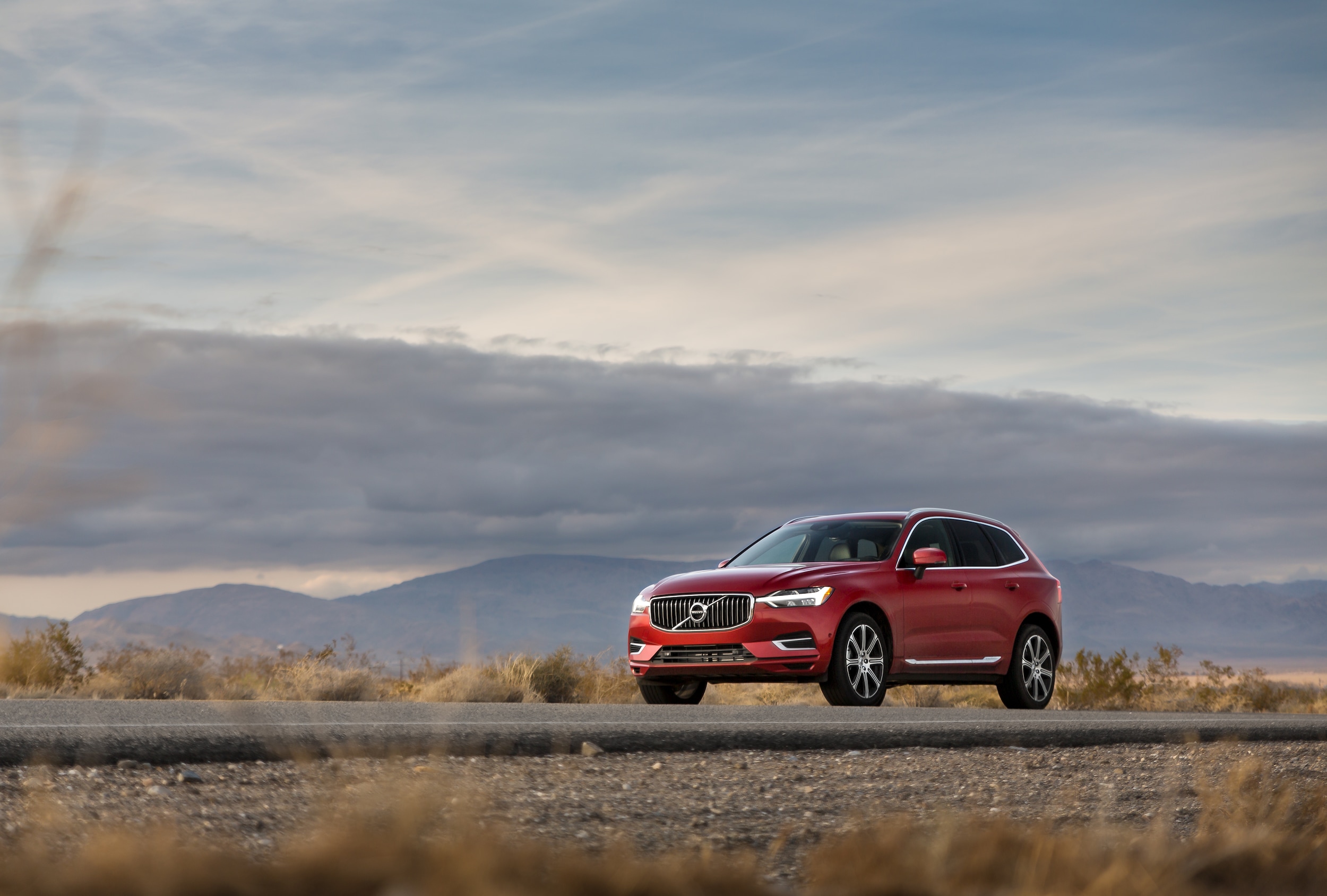 Volvo believes the future of personal mobility is electric. It is Volvo's goal to make a difference in the world, and the way you drive by offering only pure-electric and hybrid models for the 2021 year and they succeeded. Let's see how the company that pioneered automotive safety is fulfilling this new commitment. Continue reading to learn more about available new models, new Volvo lease deals, and our available Volvo specials.
Why Electric?
The obvious benefit of electric power is the reduction of tailpipe emissions. A second virtue may surprise you: drivability. Whether working alone or mated with a gasoline engine, electric power enables a peerless driving experience from Cape Coral, FL to Lehigh Acres, FL. Near-instant torque provides effortless standing starts and linear acceleration.
Enter the Recharge Line Plug-In Hybrids
Refinement and sustainability are the watchwords of Volvo's Recharge plug-in hybrids. As a Recharge hybrid driver, you choose from three driving modes. Pure Electric mode keeps you gliding with zero tailpipe emissions. Hybrid mode uses the gasoline engine and electric motor for maximum range and efficiency. Power mode enables high-performance driving. You'll be able to cater the way your new Volvo drives in Punta Gorda, FL.
Every Recharge vehicle comes with a charging cable and adapter to permit two levels of charging. Level One charging uses an ordinary 120-volt outlet. Level Two enables quicker charges with a 240-volt receptacle.
The five members of the Volvo Recharge plug-in hybrid line are:
XC90 Recharge – seven-seat luxury SUV
XC60 Recharge – midsize electric SUV hybrid
S90 Recharge – midsize luxury car
S60 Recharge – compact electric car hybrid
V60 Recharge – versatile wagon
Volvo's Next Milestone: The Pure Electric XC40 Recharge
Bid goodbye to gas stations in Sanibel, FL, and say hello to a uniquely intuitive driving experience. Twin high-performance electric motors power this all-wheel drive compact luxury SUV. The one-pedal drive means the XC40 Recharge responds instantly to your driving commands.
Visit Volvo Cars of Fort Myers to learn why Volvo Lease Deals are an attractive way to put a sustainable luxury SUV or Volvo electric car in your garage. Be sure to ask about any specials we have available and how you can benefit.